Immerse in a New Dimension
Create an exclusive space for your business within V Circle in order to reach and engage with customers around the world. Showcase products, services and solutions in new, immersive dimensions for customers to interact with and gain hands-on experience.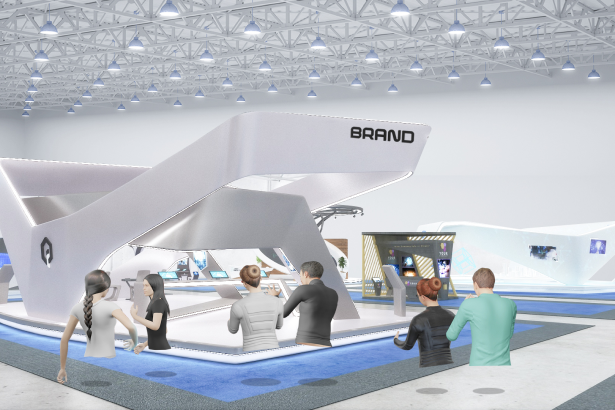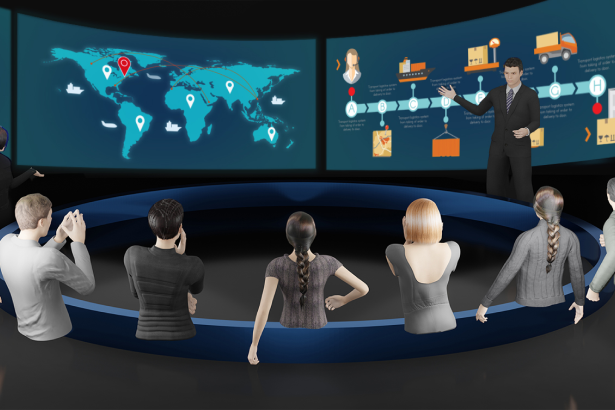 Connect and match your business with prospective customers to amplify exposure and audience reach, develop and consolidate engagement, and break into both established and emerging markets.
Go beyond the constraints of physical exhibitions by allowing any number of your visitors to participate at any given moment, regardless of where they're from or what time zone they're in.