Tailored Recommendations, Enhanced Convenience
Anticipate customer demands and exceed expectations with advanced analytics. Better understand customer behaviors, preferences and spending to improve your recommendations and create unprecedented convenience.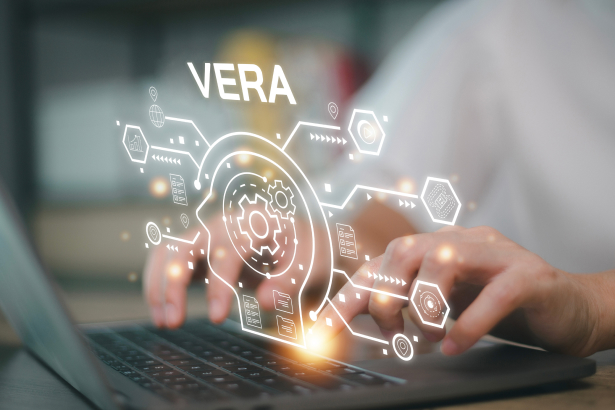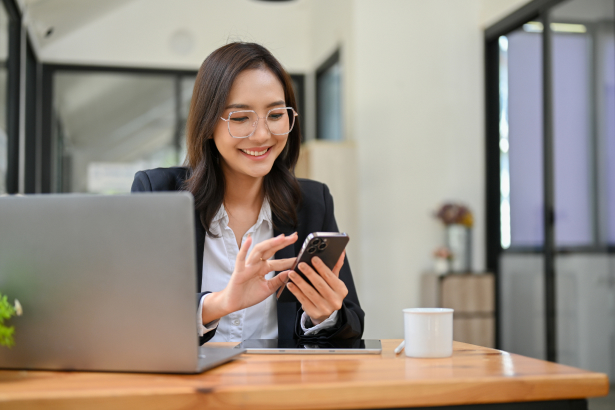 Virtual Assistance, Seamless Communication
Turn engagement into opportunity to improve customer experiences and satisfaction. Foster collaboration among service providers across departments to create a dynamic, interconnected hospitality ecosystem.
Drive Revenue and Delight Customers
Harness AI to modernize customer experiences. Create personalized upsell offers, nurture inquiries, convert leads and inspire brand loyalty across any channel – be it voice, text, email, virtual space or web chat.