Extend the Limits of Reality
Experience the best of both worlds with V Circle's interactive, and informative AR and VR experiences to immerse customers, augment workflows and form authentic bonds between business and people.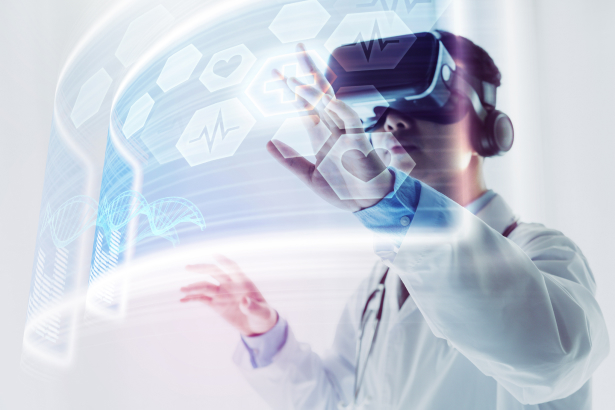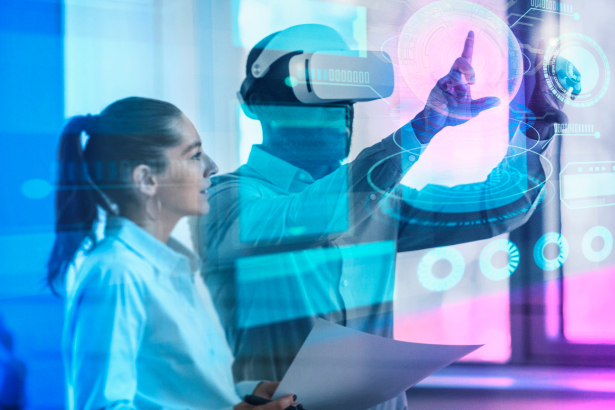 Integrate New Realities into Your Business
Harness the power of immersive realities to captivate clients, boost confidence in purchasing, provide impactful training and enhance collaboration beyond physical limitations.
Breathe life into your ideas with realistic digital twins, stunning 3D visuals, intuitive UX/UI designs, and intricate virtual environments that leave a lasting impression on your users and customers.