Agile, Scalable and Responsive
V Circle helps companies thrive by leveraging sophisticated tools like AI, cloud management, VR, AR and IoT to drive resilient growth and enable superior business outcomes.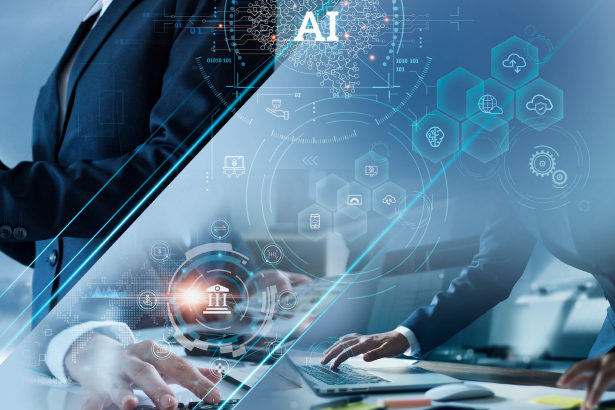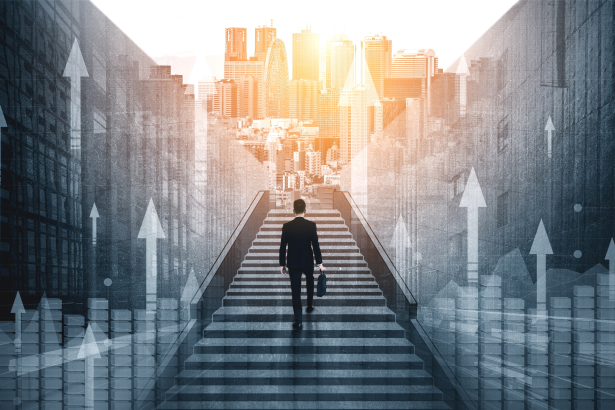 Minimize Cost, Maximize Efficiency
Our managed services eliminates managing and maintaining virtual spaces, lowering costs. V Circle simplifies operations, freeing up time for businesses to focus on higher value modernization initiatives.
Insights-Backed Digital Strategies
Our experienced team, specialized in managing data and insights, helps businesses envision new business models, drive digital transformation and execute actionable strategies.