Bringing Social Media
In-House
V Circle offers white-label social commerce for sports and entertainment organizations, enabling direct fan connections, control over social media data, enhanced engagement, and direct monetization.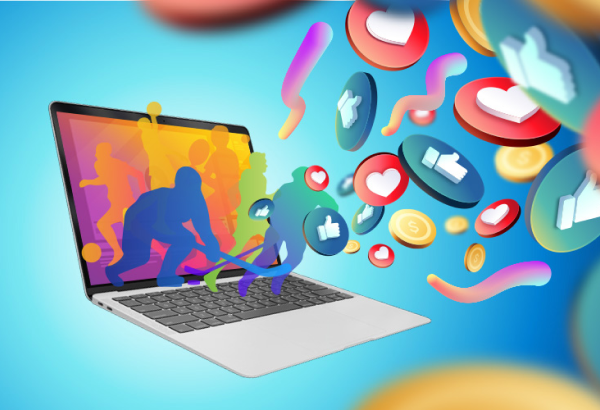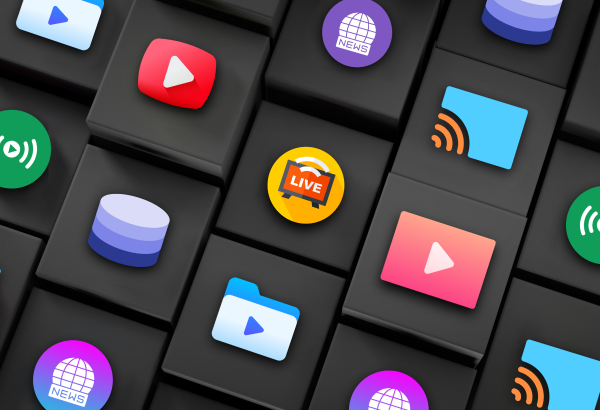 Direct Audience Engagement
The solution includes two-way live streaming, social media features, Video On Demand, and supports live streaming, simulcasting, video storage, and news display.
With a personalized smartphone app, big data analytics, e-commerce AI, programmatic advertising, and integrated financial services, scalable monetization is achievable without capital investment.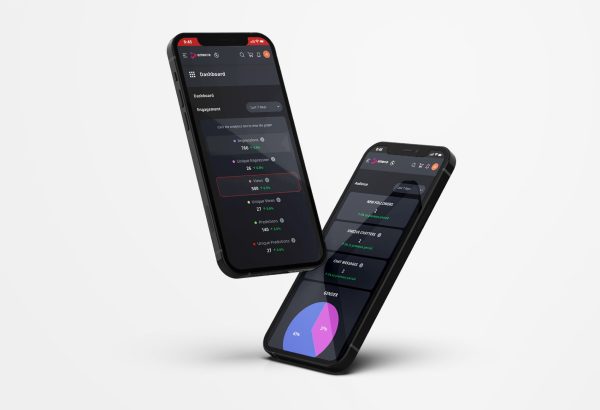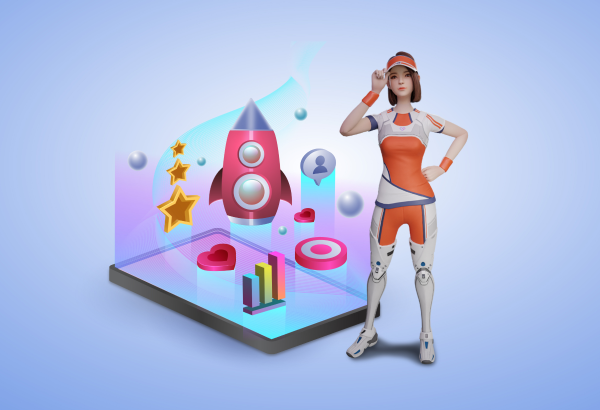 Engaging gamification elements increase user stickiness, feed data to AI for insights, and attract advertisers. Our developers ensure cutting-edge technology, going live within a month of agreement.