Bringing circles of communities
together in a single virtual space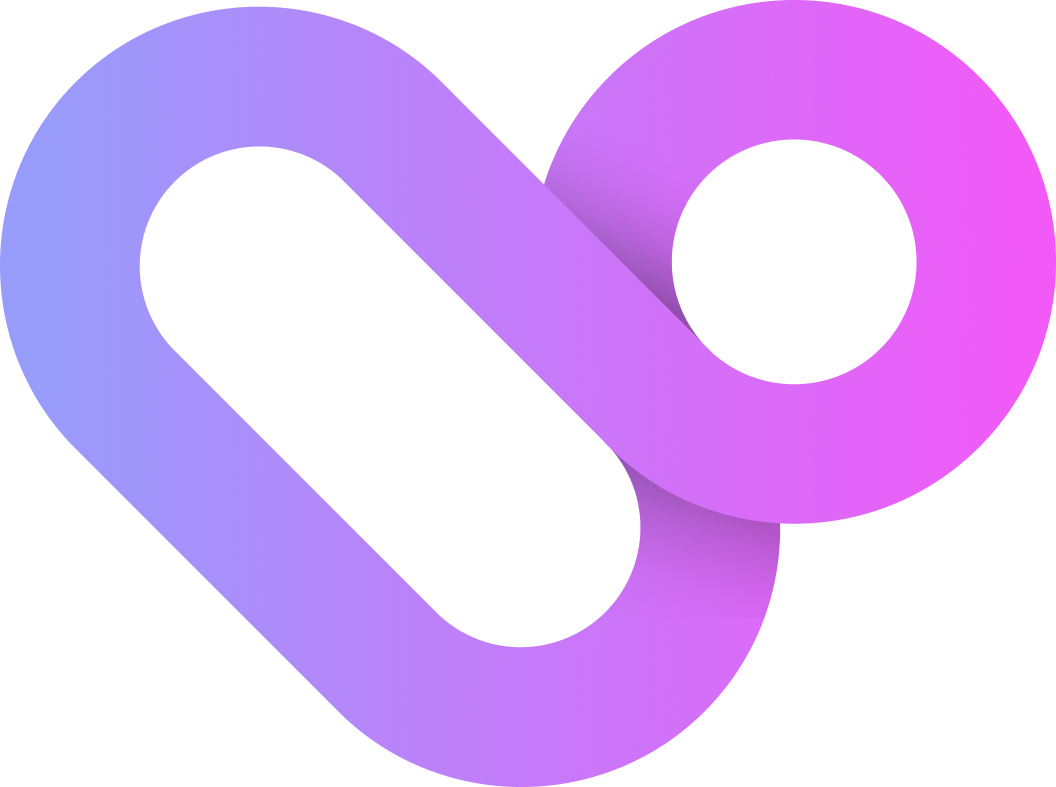 V-Circle combines the immediacy and immersion of the Metaverse with the interactivity of iCommerce, and the absolute freedom of navigating around as a 3D avatar. V-Circle blurs the line between the physical and digital realms – fully immersive, highly interactive. V-Circle will transcend every limit, reinvent industries and bring together circles of communities in a singular virtual space. Exciting times are ahead of us, so stay tuned and look forward to the next stage of V-Circle's evolution.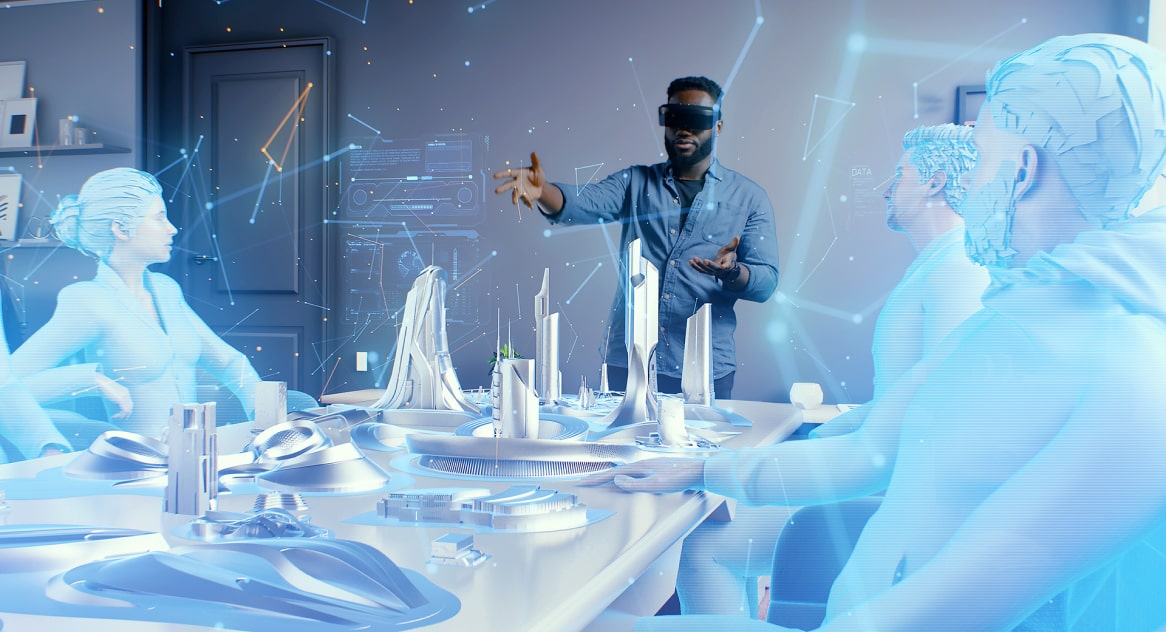 Be Bold

Define Your Future

Endless Opportunities
V-Circle presented brands with previously inconceivable opportunities for new ventures and means of engagement. Those who elect to pursue opportunities afforded by V-Circle will gain an edge in today's fiercely competitive business landscape.
Augmented Customer Engagement
Deliver bespoke customer experience with AI-powered, adaptive chatbots and intelligent virtual assistants that resolve queries and provide guidance in ways that are organic, elegant and impactful to realize customer lifetime value.


Accelerate Fulfillment & Delivery
Inject efficiency, speed and peace of mind into fulfillment and delivery with revolutionary technologies and solutions to optimize logistics and maximize distribution.
Leverage Leading-Edge Market Intelligence
Let the right insights gleaned from state-of-the-art AI and analytics empower and guide your decisioning to build a thriving brand and business.