Seamless Social Media Integration for Broadcasters
Customized for TV broadcasters, V Circle offers a white-label social commerce solution that seamlessly integrates with websites, enabling broadcasters to forge direct connections with audiences, control social media data, and monetize content digitally.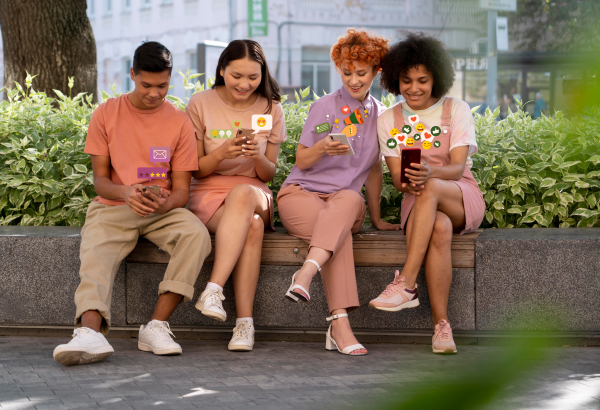 Connect Directly with Your Audience
The solution elevates viewer engagement with captivating features such as two-way live streaming, simulcasting broadcast feeds, social media interactions, Video On Demand, and display news and feature posts for an immersive experience.
Maximizing Revenue Potential
Our solution's bespoke smartphone app empowers broadcasters to unlock boundless monetization avenues, leverage data insights and advanced analytics for informed decisions on sought-after content and advertising, and seamlessly integrate product and content to fuel scalable growth without capital investment.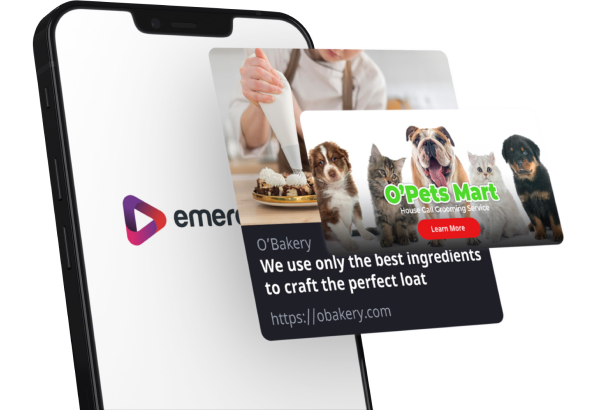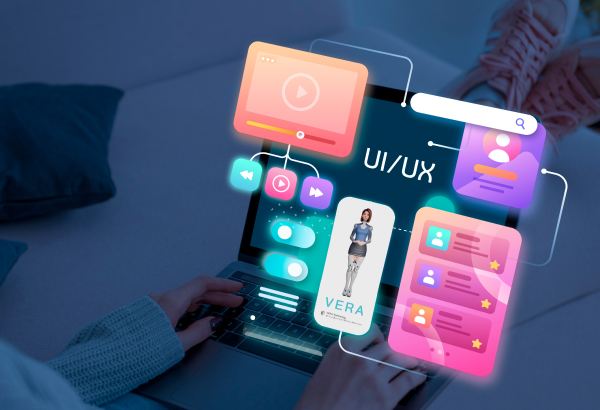 Leverage Intelligence to Gamify Broadcasting
Our solution elevates user experience and engagement through captivating gamification, fostering an enticing environment that boosts retention. The insights gleaned fuels our advanced AI, which grants deep audience insights and attracts advertisers and sponsors.