The Fashion Runway is where the who's who of the fashion world host digital catwalks and showcase their latest collections to fashionistas throughout the digital universe. So join the runway and wow the world with what you have to offer.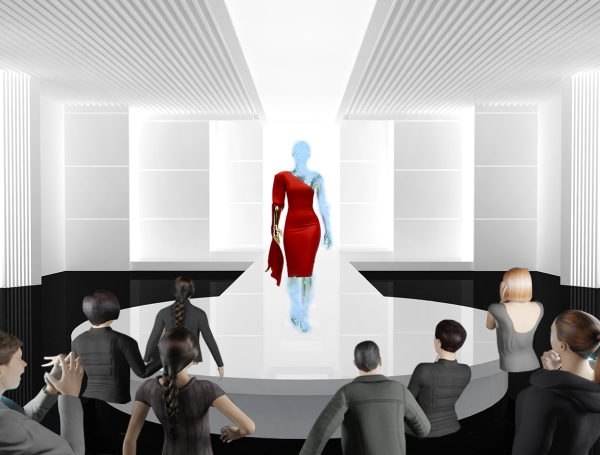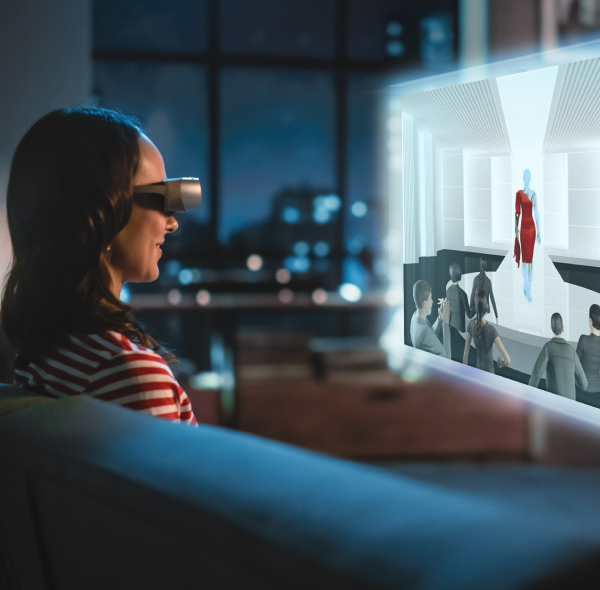 Brands—both Iconic and Emerging
Made possible using state-of-the-art technology, visitors get to see models and influencers take to the runway wearing your latest offerings, be they luxury or household brands, or from first-time designers.
V Circle offers an immersive shopping experience that allows shoppers to try out your digital clothing in the virtual realm before having them shipped to their real wardrobe.