Intelligent, Intuitive & Interactive
Meet VERA, the face of V Circle. She operates seamlessly across digital spaces, providing precise, human-like responses to elevate customer experience, reach and conversion through conversations.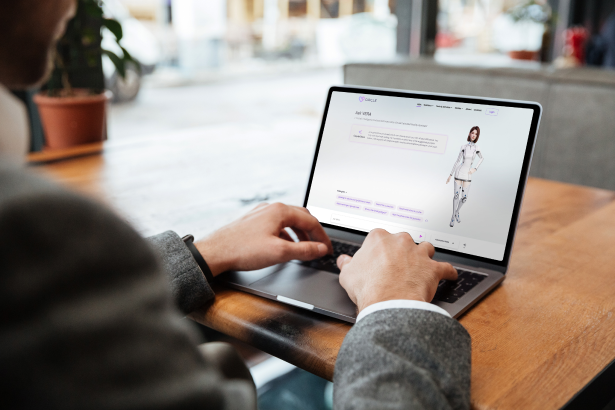 On-demand Customer Care for Every Industry
VERA is tailored to your industry. She delivers customizable, conversational support to ensure consistent brand experience at every touchpoint, across the entire customer journey.
Automate Support,
Accelerate Value Delivery
Powered by advanced AI, VERA utilizes machine learning and NLP to accelerate resolution times, address queries and provide prompt support, even when your team is busy or offline.