Connect Directly with Your Audience
Put your business front and center to reach beyond physical locations and encourage participation on any device. Customize your social media content with your own logo and themes to reflect your brand and start broadcasting to the world.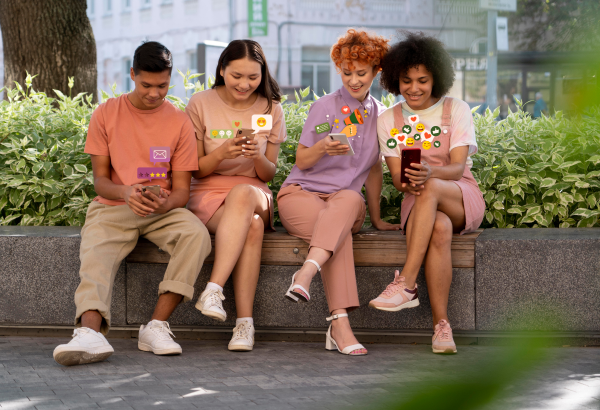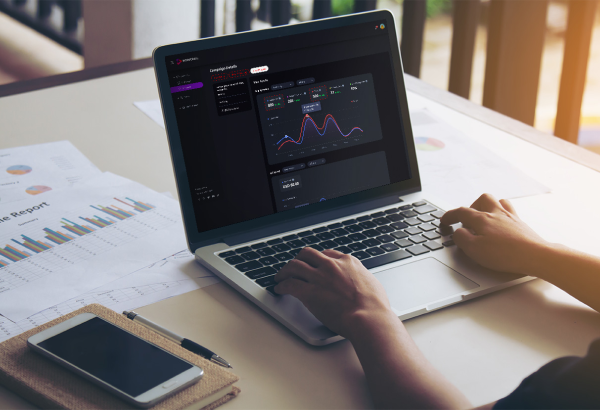 Take Control of Your Social Media Data
Keep tabs on your users, measure engagement, and learn more about your audience. Transform your social media data into actionable sales moments by turning views, clicks, and engagement into invaluable insights that can inform future business decisions.
Produce, Manage and Monetize Content
Create engaging content and grow your brand awareness without paying a fortune. Leverage a diverse set of monetization options including social commerce, sponsorship, programmatic advertising, microtransactions and fan tokenization.